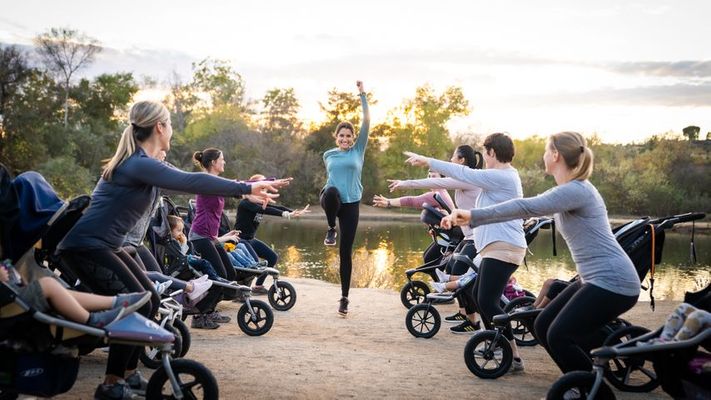 Stroller Strides®
Stroller Strides® is a 60-minute total-body workout with strength, cardio, and core training, all while engaging the little ones in a stroller! You'll leave class feeling strong, empowered, connected, and energized—no matter your stage of motherhood.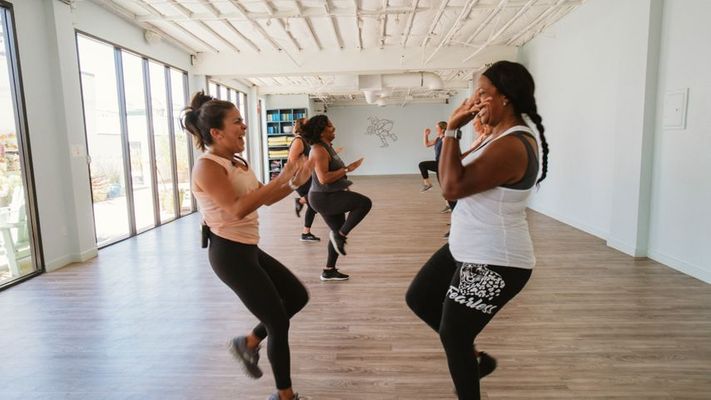 BODY BOOST®
Body Boost® is a mom-only, total-body workout that is challenging, empowering, and energizing. By combining cardio, strength, core training, and meditation, you will leave this workout refreshed and recharged for all that comes with motherhood.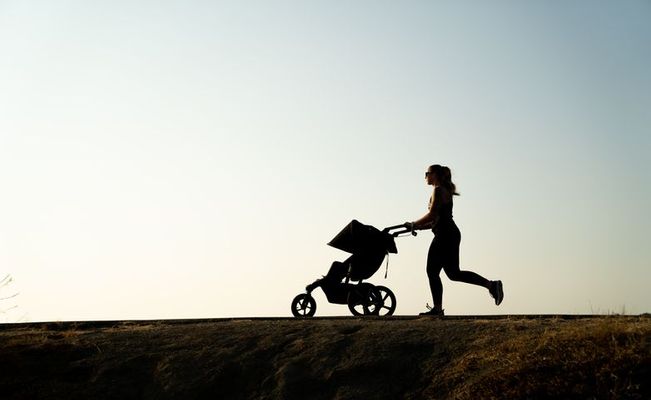 RUN CLUB+®
Take your running to the next level with our guided training program for 5K, 10K, or half marathon distance runs. We provide opportunities to learn and improve your running techniques through our detailed training plans, coaching, and community support. Come run with us, mama!
Our Summer 2023 Session starts June 4th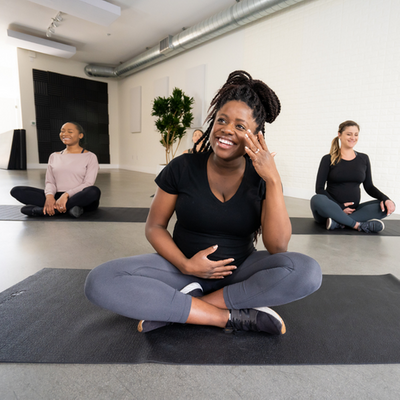 FIT4BABY®
FIT4BABY® workouts will build your mental and physical endurance, strengthen your body, and prepare you for pregnancy, birth, and beyond.