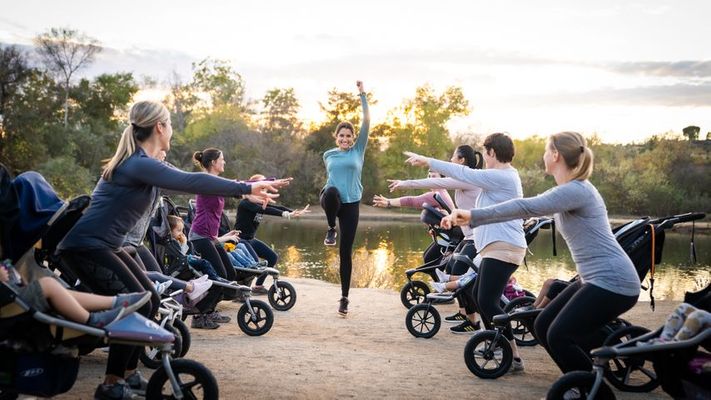 Stroller Strides®
Stroller Strides® is a 60-minute total-body workout with strength, cardio, and core training, all while engaging the little ones in a stroller! You'll leave class feeling strong, empowered, connected, and energized—no matter your stage of motherhood.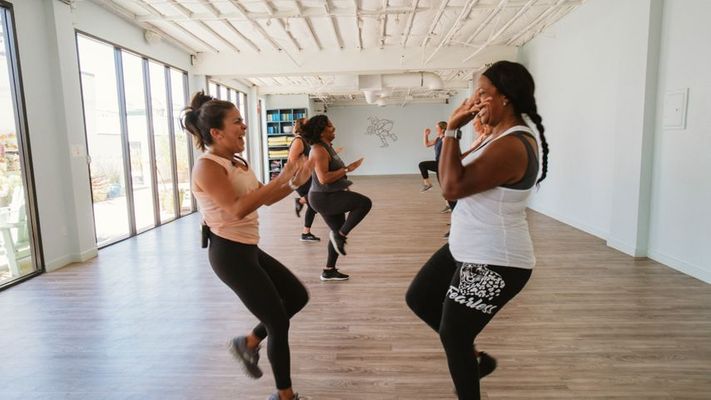 BODY BOOST®
Body Boost® is a mom-only, total-body workout that is challenging, empowering, and energizing. By combining cardio, strength, core training, and meditation, you will leave this workout refreshed and recharged for all that comes with motherhood.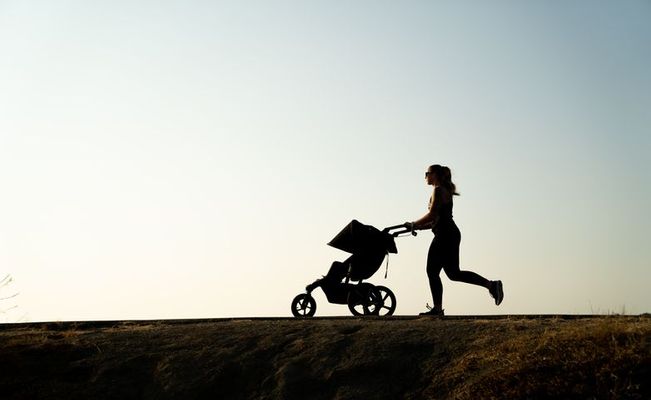 RUN CLUB+®
Take your running to the next level with our guided training program for 5K, 10K, or half marathon distance runs. We provide opportunities to learn and improve your running techniques through our detailed training plans, coaching, and community support. Come run with us, mama!
Our Fall 2023 session will start on August 13th. Included in the 8 weeks are tips for getting started, detailed training plans for a variety of distances or general running (running and cross-training), as well as nutrition tips for fueling during training. Each week, you'll receive email support, accountability and progress check-ins from your Run Club+ Coach.
Run Club+ Includes:
Detailed training plan for the distance of your choice
Private accountability group
Weekly group training runs (Sundays at 7:15am kiddos are welcome)
Run Club+ tank top
Dedicated instructor to help you meet your running goals!!!
Run Club+ is for all levels of running and all stages of motherhood - we don't care if you've never run a mile or if you are a pro runner!
Our Fall 2023 Run Club+ 8 week session begins on August 13th at 7:15am. The kick-off meeting will be on Thursday, August 10th at 7:30pm via Zoom.
Use code RUNCLUB40 to save $40!!!!
Are you ready to get running with us???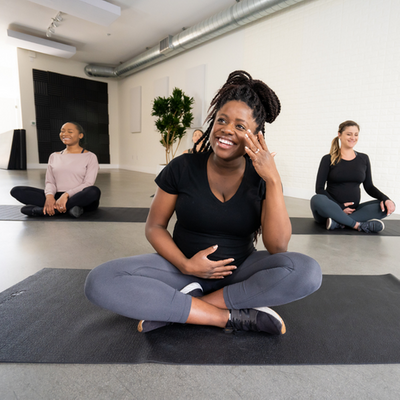 FIT4BABY®
FIT4BABY® workouts will build your mental and physical endurance, strengthen your body, and prepare you for pregnancy, birth, and beyond.