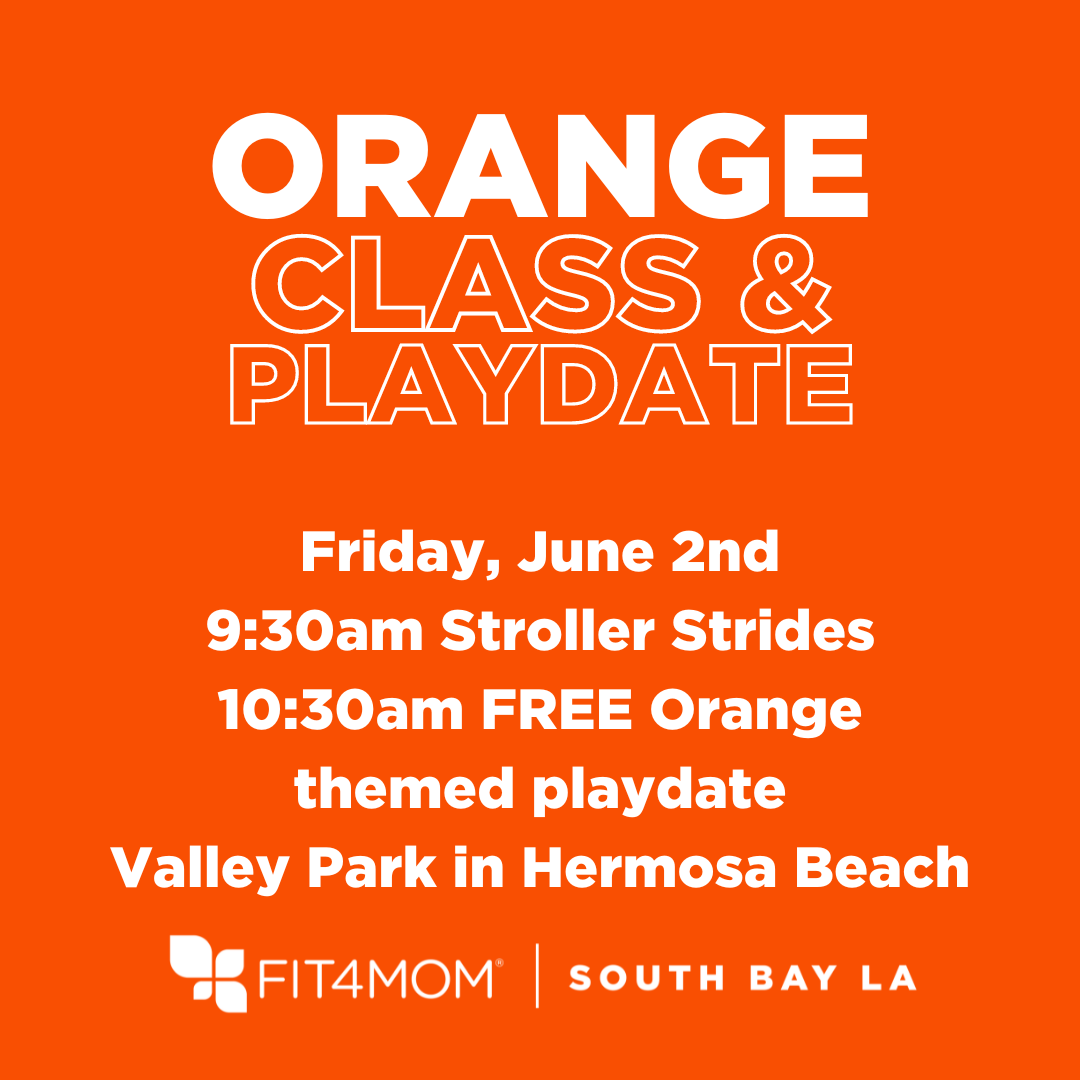 Orange Class & Playdate
June 2, 2023 9:30am
The playdate theme for the month of June is the colors of the rainbow! Every Friday we will have a different color themed playdate after Stroller Strides.
On Friday, June 2nd wear your orange in support of Moms Demand Action to end gun violence.
On June 2, 2023, join us and #WearOrange to shine a light on gun violence that takes the lives of 43,000 people and devastates countless others in the US every single year.
Then immediately after Stroller Strides we will have a FREE orange themed playdate for the kiddos of all ages!