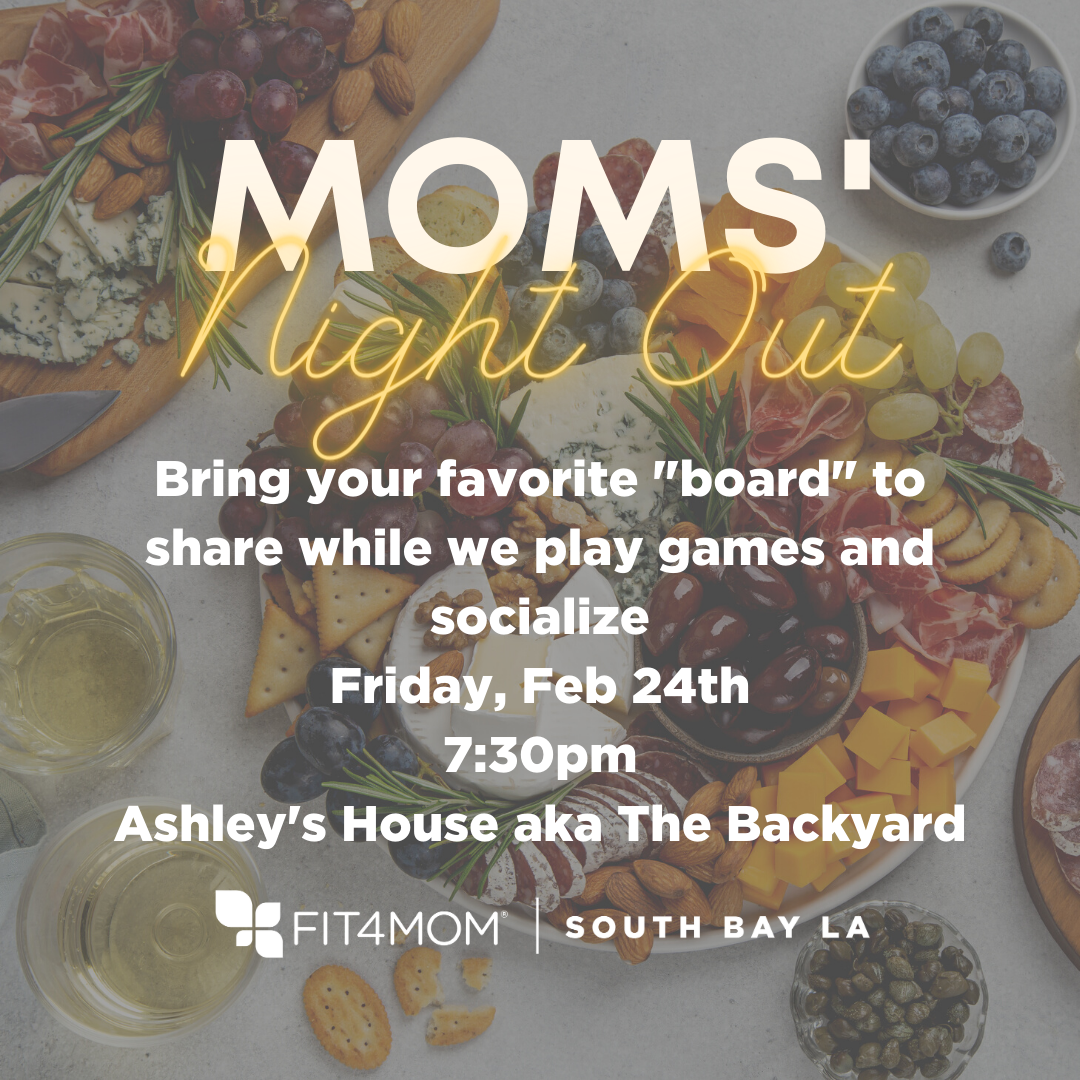 Moms' Night Out Board Party
February 24, 2023 7:30pm
Moms' Night Out at Ashley's!!! Let's get creative and make your favorite "board" to share. The we will play some board games, eat, drink and socialize uninterrupted :)
"Board" means bring a charcuterie, dessert, butter, pancake, etc. board to share. Something small so we can try them all.
Ashley will have a few fun games to play.
Friday, Feb 24th
7:30pm (or whenever you can escape)
You must sign up for the address. Since this is Ashley's house the address will only be shared once you sign up. Invite your mom friends, all are welcome.